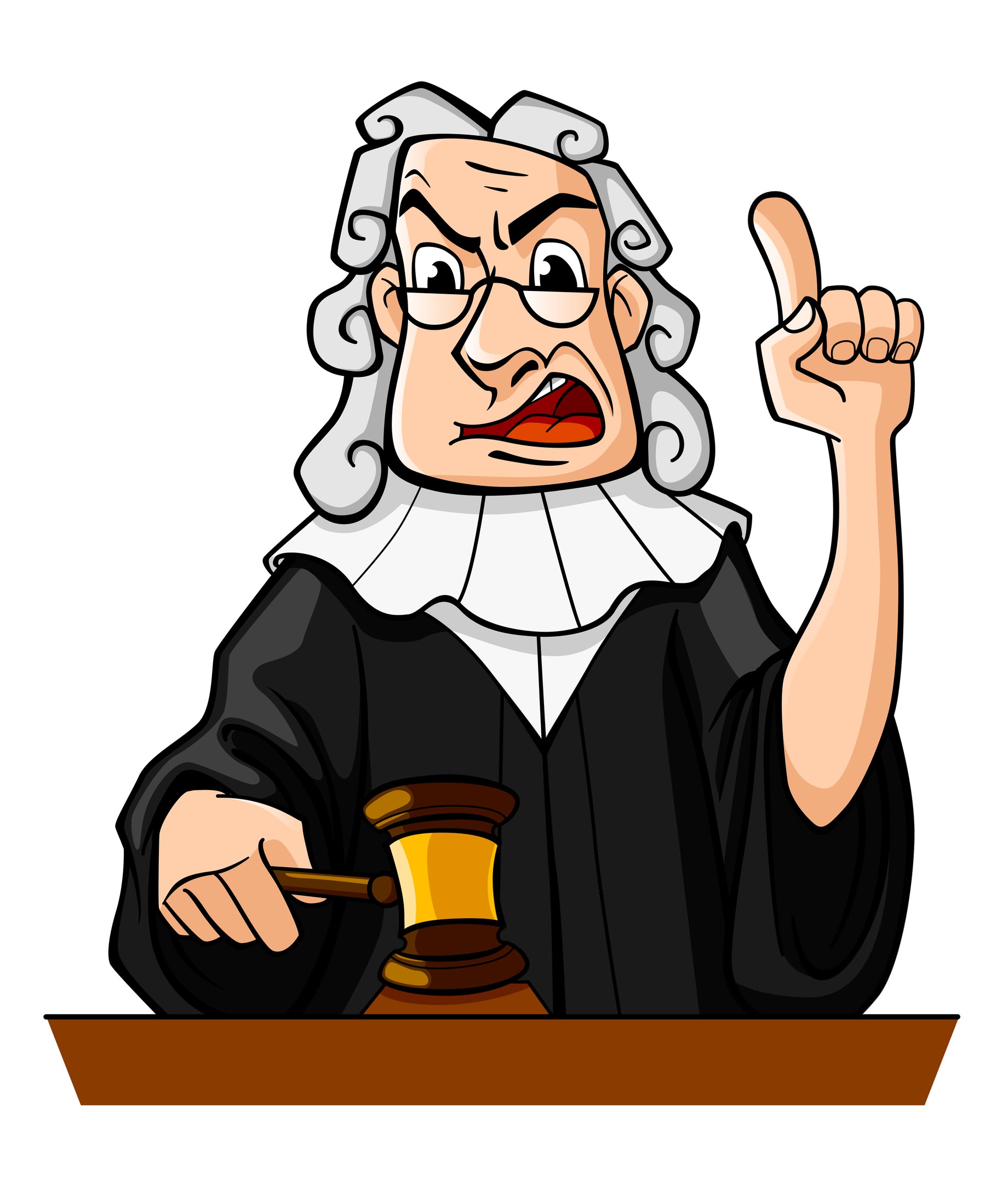 I usually don't read nor watch the news, on occasion I guess unlike most folks glued to their tube to get their fix of reassuring media. Right now in France it's called the "pas d'amalgame" syndrome (No amalgam). Indeed after the shootout at Charlie Hebdo and the Hyper Casher store, people started to realize the islam might just not be what they claimed to be, a religion of peace and love (this is maybe why all terrorists wear those long beards) so as the new trend mainstream medias changed the name of terrorists to mentally ill, thus the pas d'amalgame syndrome on every channels.
et en francais
So as I was saying I don't watch news and I seldom read it but occasionally I do when it is not coming from a mainstream source (socialist).  I had lots of work at the house as I am trying to put it for sale with many trips to the dump (when you have a family of hoarders you won't believe the stuff that can be found).  Anyhow, I came back after dumping a carload and while relaxing with a cup of tea (it was afternoon so no more coffee, I'm old you know) I read some news from a source called Dreuz infos, it's a pro Israel Judeo-christian mini media. Of course it's only in French.
To make a lond story short, in a mail I receive today I saw an article saying that a 19 years old had been attacked by 2 perpetrators during the night of Friday to Saturday in the city of La Rochelle (you know the one where Templars had their fleet to live for Scotland or elsewhere). In France when medias don't give the name of aggressors, everyone knows their are from South of the Mediterranean. One of the guys pulled a knife to rob the teenager while the second one was kept on the look-out. Unfortunately for the 2, the young man fought back and using the perk's knife he unfortunately killed him.
I wrote unfortunately because now he might be charged with second degree murder. In France if you defend yourself you are a criminal. Police presented him to his judge yesterday Sunday. Justice the French way.
D'ordinaire je ne lis ni ne regarde les infos, a l'occasion je suppose, contrairement a la majorité des gens qui sont scotché a leurs écrans pour y prendre leur fix de médias rassurants. En ce moment, ce fix s'appelle le syndrome du « pas d'amalgames » après l'affaire de Charlie Hebdo et de l'Hyper Casher, quand la population a commencé a se rendre compte que l'islam n'était peut être pas ce qu'il prétendait être une religion de « peace and love » (c'est peut-être pour cela que les terroristes portent les longues barbes)_donc les médias ont changé le nom de terroristes a dérangé mental, et voilà donc d'où vient le « pas d'amalgames ».
Donc comme je disais je ne regarde jamais les infos et je les lis occasionnellement quand ils ne viennent pas d'une source mainstream (socialiste). J'ai beaucoup de travail a la maison car je désire la mettre a vendre et je fais de nombreux voyage a la déchèterie (quand vous avez une famille de « hoarder » gens qui amassent tout, vous ne pouvez pas imaginer les trucs qu'on découvre) Passons, je suis revenu de la déchèterie et en buvant mon the (c'était l'apres-midi donc plus de café je suis un vioque vous savez)_j'ai lu les infos sur Dreuz Infos, c'est un site pro Israélien Judeo Chrétien, un mini média. Bien sur c'est seulement en Français.
Pour en venir rapidement au fait, dans un mail reçu ce jour, j'ai vu un article disant qu'un jeune homme de 19 ans avait été attaqué dans la nuit du vendredi au Samedi a La Rochelle (vous savez la ville ou les Templiers gardaient la flotte qui leur a servi a partir pour l'Écosse ou ailleurs). En France quand les médias ne donnent pas le nom des agresseurs tout le monde sait qu'ils sont du sud de la Méditerranée. L'un des deux a sorti un couteau pour voler l'ado pendant que le second faisait le guet. Malheureusement pour les 2 le jeune homme se défendit et se servant de l'arme de voleur l'a malheureusement tué.
J'écris malheureusement parce que maintenant il est passible des charges meurtre au second dégrée parce qu'en France, si vous vous défendez vous etes un criminel. La police a déféré le pauvre garçon au parquet ce dimanche. Justice made in France